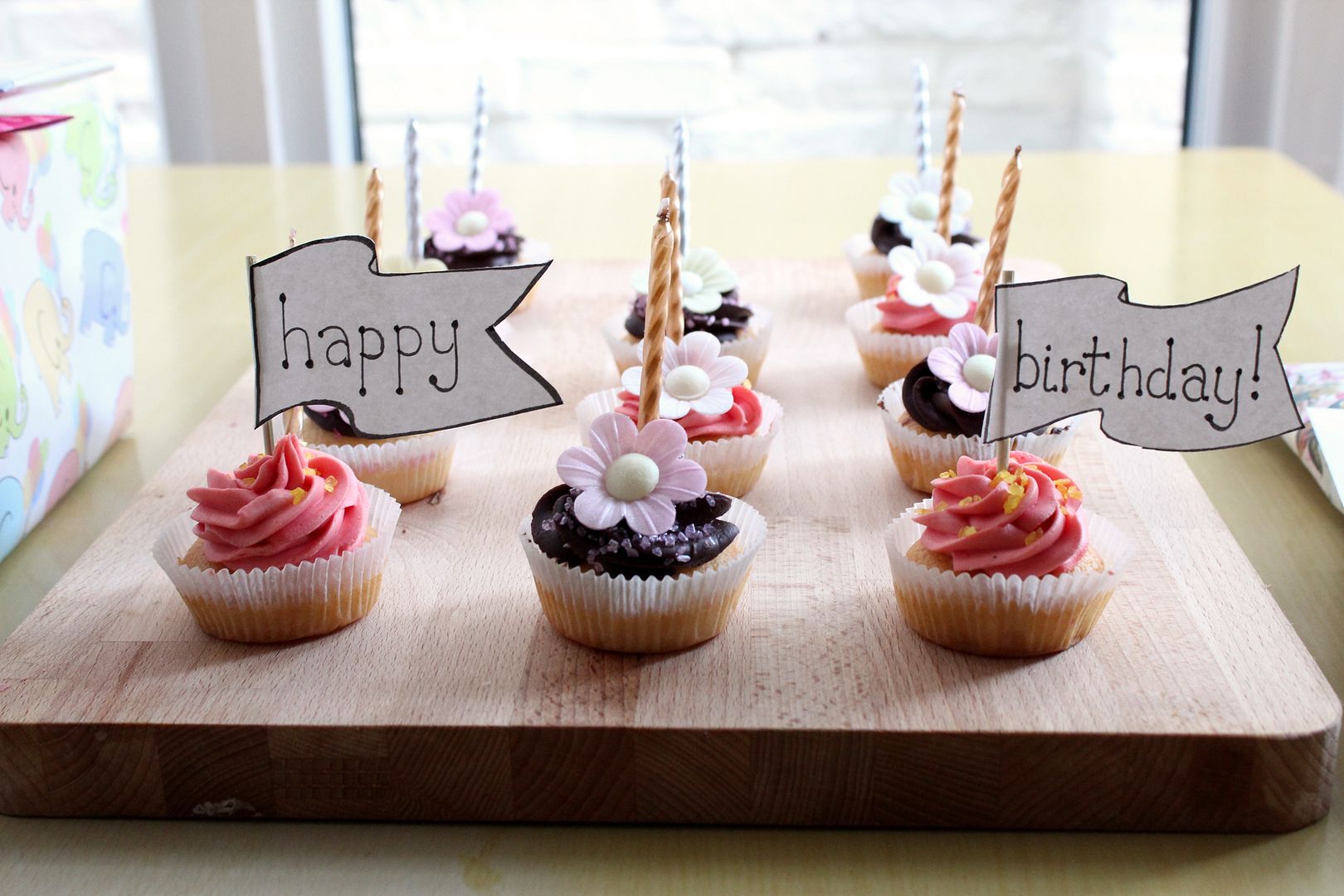 I feel already like my birthday was ages ago, although it was only last week! I have been so rushed this week and finding time to sit for an hour to blog is becoming harder, so I have no idea what will happen when I eventually get a job. Today I had some lovely friends over and it perked me up after the birthday blues started to set in. I found out a job I applied for (and really wanted) had been taken by someone, so I was glad they were around to make me laugh through it.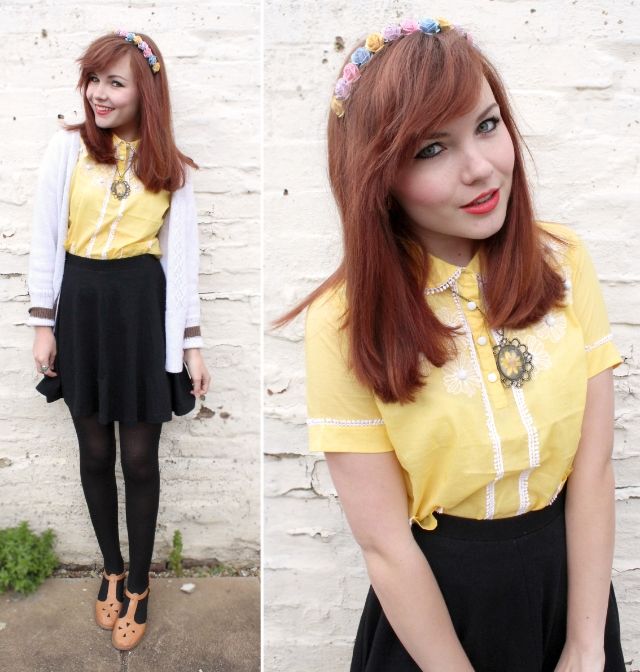 Yellow Embroidered top with collar & Black skater skirt & Tan sandals - All Topshop
Buttercup dried flower necklace - Hand-made
Flower crown - Beauxoxo
I am really excited to show my outfit I wore for a birthday day out with friends. It is so bright and sunny looking, which makes me happy looking at it. Sadly the day was quite rainy and windy but I didn't let it change my plans! We went to the seafront to play in the arcades and have a go at mini golf (I lost both times we played)!! On my actual birthday we celebrated round my mothers house, with lots of homemade cakes!! I had to post some photos because they were just to good, I miss the day already.